The vision of Raising World Children is to encourage curiosity and acceptance about diversity. By providing our children with prompts to create, we empower them to grow up to be positive global citizens. We encourage your child to participate and have them published on this global platform and connect with other families around the world.
Each submission has four main components –
A drawing/craft/sketch etc

Writing (related to the illustration)

Child's Bio (Intro)

Child's Picture (High Resolution)
Please send all the above to
Contact@raisingworldchildren.com with subject – Kids Corner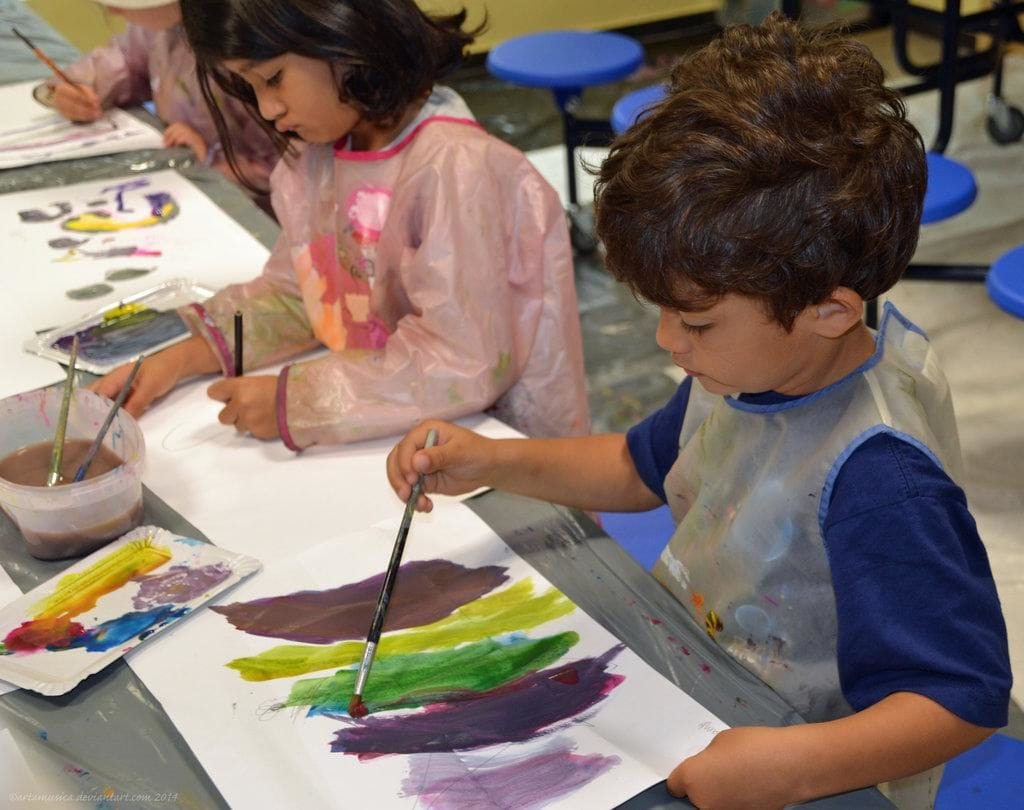 For ages 2-6 a photo can be taken of their write up and sent without an illustration or illustration without written text. The aim to get the conversation going.

For ages 7+, each submission must include a sketch/craft/illustration/drawing to go along with the story/article. This is to help readers young and old view a child's perspective and imagination.
A short bio in the child's words with fun questions answered.  For eg : What they like? How old are they ?What they want to be when they grow up? Who is their hero? What is their favorite festival/holiday? What they don't like?
Sample Bio – I am Angela. I am 8 year old. I live in Virginia. I like Dr McStuffins and peanut butter sandwiches. I don't like to eat brocolli. My favorite holiday is Thanksgiving. When I grow up I want to be a doctor.
 CHOOSE ANY THEME FROM BELOW.
Theme – Your City
Cheet Sheet
What do you love about your city?
What is your favorite place to visit?
Favorite food to eat?
What you don't like about the city ?
Festivals 
Cheat Sheet
What is the festival ?
When is it celebrated ?
Is it similar to a festival you celebrate yourself or is it similar to other festivals?
What part of the festival seems fun to you?
What is your favorite part ?
Any Historical Event or Figure 
Cheat Sheet
How you came to decide on your choice for write up?
What is the source of your write up?
What happened/life story of figure?
What is your positive take away/admiration for one aspect of the character?
What do you think about what happened at … or to …
Thank you for your submission and support of Raising World Children's initiative. We look forward to viewing your submission. Please feel free to email us with questions at contact@raisingworldchildren.com