While we love our guest writers who let us peek into in their corners of the world, it is paramount that we have a writing team in place that ensures writing about topics that need to be brought forefront!
Our team  is made up up talent, experience and a deep desire to raise world children in families culturally aware.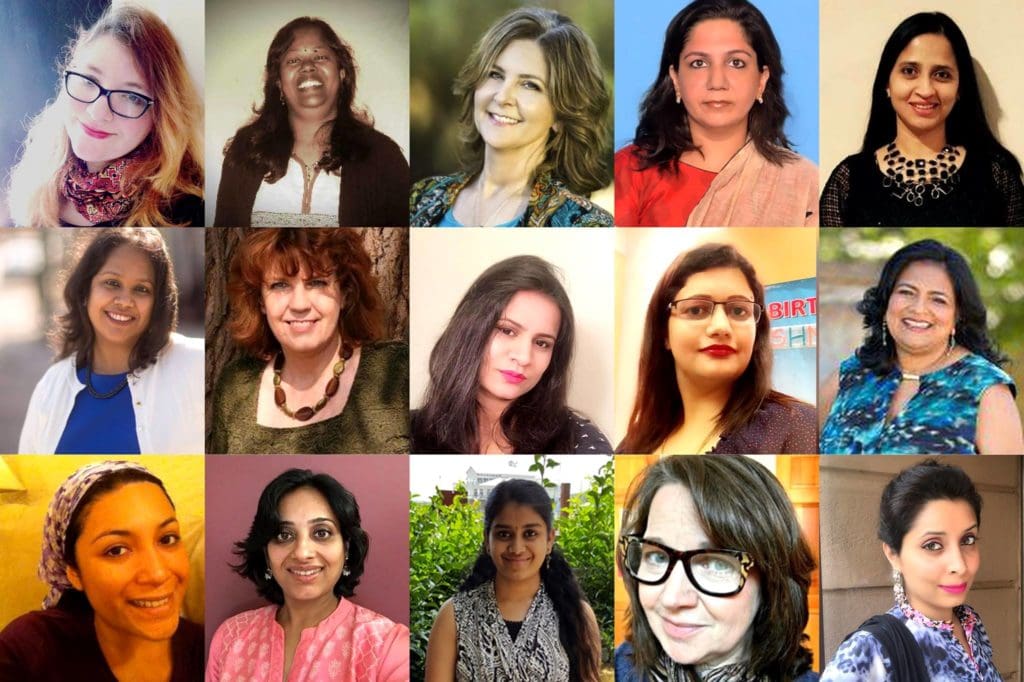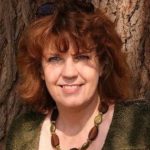 Janie Saylor is a professional certified coach with a degree in psychology, her focus is in the emerging field of positive psychology. Janie is the mom of two grown children, her son, age 20, and her daughter, age 24. Being the mom of a recovering addict and an advocate for addiction and recovery, also brings a new dimension into Janie's writings and life experiences. In 2006, Janie published a book, "The Road You've Traveled, How to Journal Your Life," which came from her experiences teaching life journaling to people over the age of 60 for 10+ years in many different communities in the Metro Detroit area. Janie's used her experiences and education as she developed 8-week online coaching program and has had tremendous success in improving the communication, lives and relationships of her clients.
---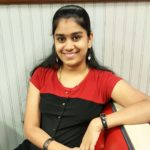 Sindhuja Kumar is a proud mom and a lifestyle blogger living in Connecticut, USA and origin from Tamilnadu, India. She is happily married and nothing excites her more than being a mom. She blogs to keep herself sane, more or less writing about positive parenting adventures, DIY Craft tutorials & scrumptious recipes that empowers every mom and woman to stay inspired and living an elegant life in a creative way.
---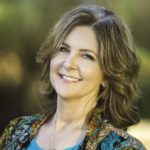 Tammy Coin is a Mind-Body Wellness Practitioner, Teacher and Speaker. She holds sacred space & helps you locate the unhealed emotions leftover from Childhood Abuse & Trauma that block the door to your authentic self. She then partners with you, using the pieces of her own life, to empower, motivate and inspire you to fully uncover your Soul Purpose.
---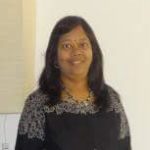 Vasantha Vivek loves to call herself as a happy woman, daughter, sister, wife, mother, teacher, friend, mentor, seeker, lover. She's from Kovilpatti, a small town of Southern Tamilnadu of India. She was a teacher by profession. She worked as a professor at an Engineering College for nearly 15 years. She has learned a lot as a teacher. She hopes that she had inspired some hearts during that period. Teaching is her passion Reading is her love. Cooking is her heart. She enjoys reading and writing very much.
---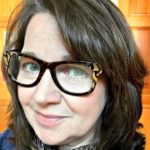 ​Deborah Fingerlow is a writer, traveler and explorer seeking adventures both large and small. Parent to one daughter in college and one teenage son in cyber-school. Food allergies play a significant role in day to day life decisions, as does the support network of a small town in south central Pennsylvania. Neighbors are known by their first names and a walking district encourages community engagement. Business to business communications and the development of authentic connections are Deborah Fingerlow's superpowers. You can find her at the local farmer's market, therapy dogs in tow, camera in hand.
---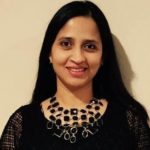 Tina Miranda is an Office administration professional from Brisbane, Australia. Indian by birth, she has spent a lot of her time in Kuwait and then raised her children in Australia. Like a lot of other migrant parents she is looking to belong while holding on to traditional values. Passionate about writing, cooking, travel and music.  She is mum to a teenager and tween pigeon pair. To boast of having matured while still remaining the young carefree, blatant and audacious girl at heart, her favorite place to be is still in her parent's embrace..
---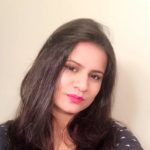 Vinni Mishra is a corporate professional presently residing in Glen Allen, Virginia. She originally belongs to Jaipur, Rajasthan (India). She completed her masters degree in geography from Rajasthan University. She started her career as a corporate professional pretty early around the age of 18 with GE Capital and was until very recently working with Suntrust Mortgage in Glen Allen. She is an expectant mother and is enjoying her time off from work awaiting the new member to her family. She has a passion for writing and her writing is influenced by the rich culture of Rajasthan which is famous for its traditions and heritage that have been passed along generations.
---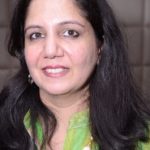 Ruchika Rastogi ,an Indian who was born and brought up in Delhi. She loves to explore the unexplored. A mother of two lovely kids, she works as a teacher and her passion for writing has helped her survive during her hard times. Her first non fiction book got published last year with the name-A Mystical Majesty-the woman.  As a contributing author,her anthology with the title–Wait Till I Tell You got launched recently. With dreams in her eyes,she believes in living life optimistically.
---
Melissa Cota  is a mom of three living on an Island. She often plays under the guise of Metzli writing Daily Intuitive Newsletters, Blog Posts and giving intuitive advice on Keen. Melissa loves reading and writing and sharpening her intuitive skills.
---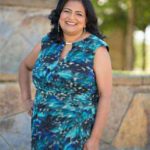 Irene (Rivkah) Krasnoff is the Founder of Aspiring Mompreneur, providing coaching and consulting services to moms who want to build and grow their dream businesses. Ms. Krasnoff has been running Aspiring Mompreneur for 2 years. Prior to that, she was a sales and marketing consultant for 6 years. Her professional experience includes 3 years at IBM as CRM Consultant and 8 years as Director of various social services programs
Rivkah lives in Dallas, Texas. She's happily married with a 5 year old daughter. Her hobbies include social media, movies, and reading. Her dream is to travel the world, and one day re-visit India.
---
Ronda Bowen has been working as a full-time freelance writer and editor since 2008. She strongly believes that it is important to work to make the world a better place – one project at a time. She has worked with Habitat for Humanity's Women Build program to construct living quarters for those in need, written content for Stonewall Alliance, and edited the newsletter for her local natural foods cooperative. She has two blogs Activism My Way, Winning Wife and is working on many new projects like a novel, collection of short stories, a third blog And a new business helping women entrepreneurs write for their businesses. She loves creating as much as parenting her four kids and photography.
---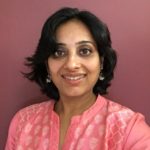 Sandhya Acharya, author of the best selling children's book the Big Red Firetruck grew up in Mumbai, India and now lives in the Bay Area. She worked as a financial professional and now pursues her passion for writing. She is also an amateur runner, a dance enthusiast and loves reliving her childhood through her young sons. Her work has appeared in NPR(KQED), ThriveGlobal, Peacock Journal and India Currents among others. She blogs regularly at www.sandhyaacharya.com
---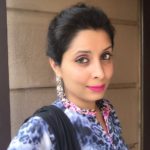 Minali Bajaj-Syed is an Indian, born and settled in Kuwait. Having lived in Kuwait, India and the United States, She has had the opportunity to experience a diverse set of cultures. She thus, considers herself a global citizen. She is always learning, evolving and trying to spread some positivism. On most days, she is a mother to two kids and a food blogger on Instagram @cinnamon_cardamom
---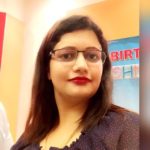 Shalini Tyagi is an Indian, born and brought up in India,currently living in Dubai. She is mother of two school going children and is a stay at home mom. An avid reader, she has recently forayed into blogging to bring to light her writing skills. She hosts her own website tyagishalinid.com.
---