Are you ready to write
your BEST SELLER?
Denis Damijo
Content Writing
I love Aditi's writings! Her writings are inspiring, informative, and just good reads all around. I'm looking forward to reading a lot more from Aditi in the future!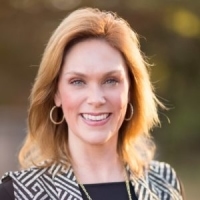 Christina Tinker
Content Writing Services
One of the things I love about Aditi's writing is the joy and humor she brings to the community. She has a way of experiencing and then sharing a moment with her children that makes you think about the sometimes mundane moments of parenting in a new and exciting way. I also admire Aditi for sharing her own personal (and sometimes difficult) story of moving from Kuwait and embracing life in Richmond.
Karen Keesling
Children's Book Editing
It has been a great experience working with Aditi. She looked through a couple of my manuscripts and helped me to think about both structural changes and word choice. She was great at pinpointing which areas needed improvement while still being encouraging and supportive. She is very committed to the editing process and has been a pleasure to work with. Plus-she has such a fascinating life story, you just automatically gravitate towards her!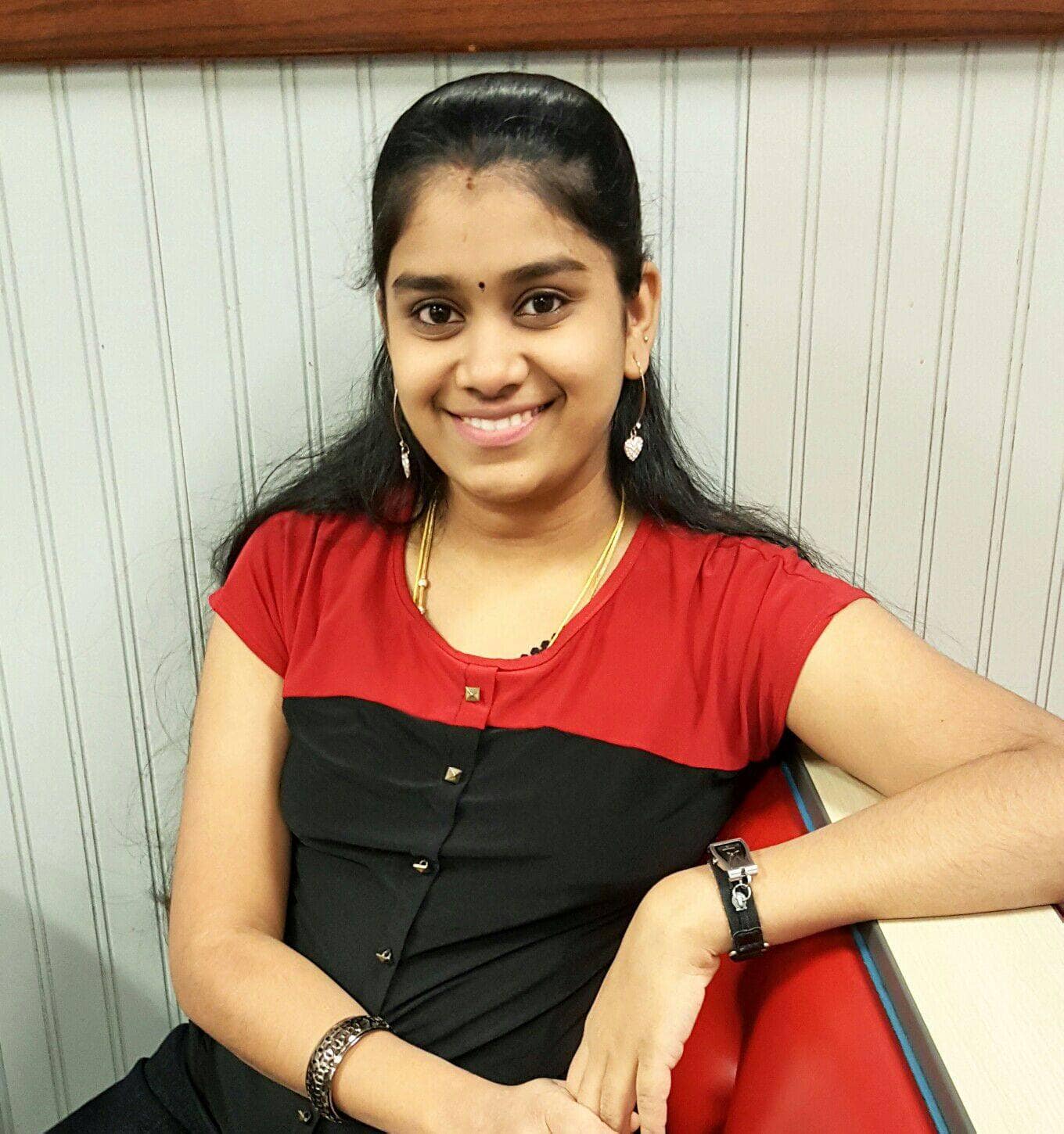 Suja Dinesh
Brand Development
I love her perspective of seeing the whole world as one. One of the key aspects of her writing is that she can convey the most complex or controversial topic that many hesitate to comment on, in a most amicable way. With her writing I was able to discover, understand and experience the entrepreneur journey. Her work has helped me reshape my thinking towards branding. She is always an inspiration to me.
Payal Raghuvanshi
Editing Services
Aditi is my go-to person whenever I need an unbiased opinion on something I have written. She enthusiastically reviews my work and gives honest comments on where I should improve, what changes I should make. She even gives suggestions on how I can make the content look more engaging. She has a very meticulous way of analyzing what would work best to make the content stand out. She has a lot of experience in content writing and has excellent command over language. One quality that I admire in her is she keeps herself abreast with the happenings of the world and is always well informed of things. Her jovial and friendly nature always adds to her charming personality.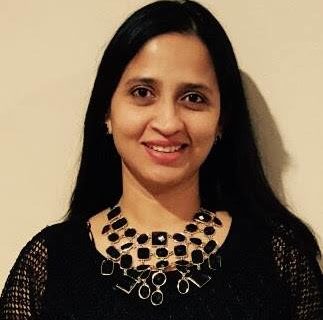 Tina Miranda
Editing Services
Words have always flown quite easily for me, which is why I am quickly learning how important it is to know how to 'edit'. Even though I have been writing for years now, I have never quite mastered the art of editing or marshaling my thoughts. Aditi has helped me focus my thought processes and avoid digressing and often times completely going off track with a thread. I think most of us can identify conversations where we often pause and think, 'now where was I going with that'. While we can all probably write, writing for a reader is an art and Aditi has certainly spent a lot of time and learn how to engage an audience. The very first piece I worked on, I had subconsciously included thoughts on three different threads that could each be woven into a beautiful fabric of individual memory. Aditi also did a great Facebook video to assist me in using WordPress, which was an ingenious way to ensure the group had it handy.
Parul Agrawal
Collaboration Partner
Aditi is an amazing writer and it has been a privilege to know and work with her. She is one of the contributors for 100 Moms, One Journey but she went above and beyond her role. She stepped in to help other contributors with editing their work, took the initiative to handle the social media groups and became an indispendable part of the community. Aditi is extremely hardworking, dedicated and committed to helping others be the best version of themselves.
Kathyrn Hively
Collaboration Partner
I was honored to feature Aditi Wardhan Singh on Just BE Parenting. Singh's honest post "Becoming a Mother Twenty-Seven Days After Giving Birth" resonated with our readers. I was impressed with her professionalism as she continued to promote the piece and engage with our social media posts. I consider her a valued member of our contributor community and would happily work with her again in the future.
Blair Ortman
Chidren's Book Editing
Aditi is very professional, courteous, and conscientious. She pays attention to detail and carefully considers each word. She is good at suggesting strong verbs and noticing grammatical errors. Working with Aditi helps me feel more confident in my work, and I would recommend her assistance with editing.
Interested in any of the above?
Schedule a Consult
Set up a call by picking a time below. An invoice will be emailed to you shortly.
You can also DM us on social media on @raisingworldchildren or email us at contact@raisingworldchildren.com