While we love our guest writers who let us peek into in their corners of the world, it is paramount that we have a writing team in place that ensures writing about topics that need to be brought forefront!
Our team  is made up up talent, experience and a deep desire to raise world children in families culturally aware.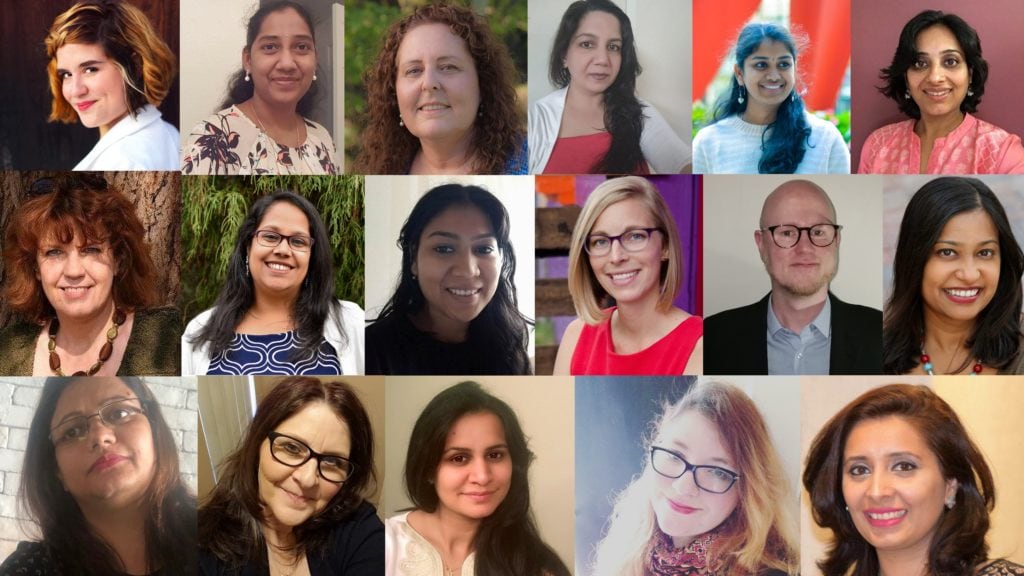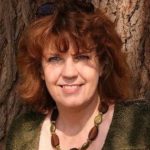 Janie Saylor is a professional certified coach with a degree in psychology, her focus is in the emerging field of positive psychology. Janie is the mom of two grown children, her son, age 20, and her daughter, age 24. Being the mom of a recovering addict and an advocate for addiction and recovery, also brings a new dimension into Janie's writings and life experiences. In 2006, Janie published a book, "The Road You've Traveled, How to Journal Your Life," which came from her experiences teaching life journaling to people over the age of 60 for 10+ years in many different communities in the Metro Detroit area. Janie's used her experiences and education as she developed 8-week online coaching program and has had tremendous success in improving the communication, lives and relationships of her clients.
---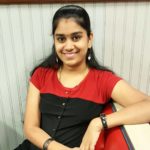 Sindhuja Kumar is a proud mom and a lifestyle blogger living in Connecticut, USA and origin from Tamilnadu, India. She is happily married and nothing excites her more than being a mom. She blogs to keep herself sane, more or less writing about positive parenting adventures, DIY Craft tutorials & scrumptious recipes that empowers every mom and woman to stay inspired and living an elegant life in a creative way.
---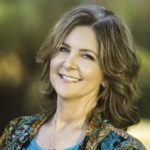 Tammy Coin is a Mind-Body Wellness Practitioner, Teacher and Speaker. She holds sacred space & helps you locate the unhealed emotions leftover from Childhood Abuse & Trauma that block the door to your authentic self. She then partners with you, using the pieces of her own life, to empower, motivate and inspire you to fully uncover your Soul Purpose.
---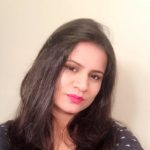 Vinni Mishra is a corporate professional presently residing in Glen Allen, Virginia. She originally belongs to Jaipur, Rajasthan (India). She completed her masters degree in geography from Rajasthan University. She started her career as a corporate professional pretty early around the age of 18 with GE Capital and was until very recently working with Suntrust Mortgage in Glen Allen. She is an expectant mother and is enjoying her time off from work awaiting the new member to her family. She has a passion for writing and her writing is influenced by the rich culture of Rajasthan which is famous for its traditions and heritage that have been passed along generations.
---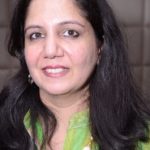 Ruchika Rastogi ,an Indian who was born and brought up in Delhi. She loves to explore the unexplored. A mother of two lovely kids, she works as a teacher and her passion for writing has helped her survive during her hard times. Her first non fiction book got published last year with the name-A Mystical Majesty-the woman.  As a contributing author,her anthology with the title–Wait Till I Tell You got launched recently. With dreams in her eyes,she believes in living life optimistically.
---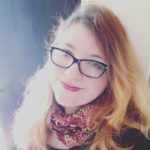 Ronda Bowen has been working as a full-time freelance writer and editor since 2008. She strongly believes that it is important to work to make the world a better place – one project at a time. She has worked with Habitat for Humanity's Women Build program to construct living quarters for those in need, written content for Stonewall Alliance, and edited the newsletter for her local natural foods cooperative. She has two blogs Activism My Way, Winning Wife and is working on many new projects like a novel, collection of short stories, a third blog And a new business helping women entrepreneurs write for their businesses. She loves creating as much as parenting her four kids and photography.
---
Sandhya Acharya, author of the best selling children's book the Big Red Firetruck grew up in Mumbai, India and now lives in the Bay Area. She worked as a financial professional and now pursues her passion for writing. She is also an amateur runner, a dance enthusiast and loves reliving her childhood through her young sons. Her work has appeared in NPR(KQED), ThriveGlobal, Peacock Journal and India Currents among others. She blogs regularly at www.sandhyaacharya.com
---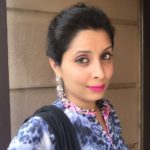 Minali Bajaj-Syed is an Indian, born and settled in Kuwait. Having lived in Kuwait, India and the United States, She has had the opportunity to experience a diverse set of cultures. She thus, considers herself a global citizen. She is always learning, evolving and trying to spread some positivism. On most days, she is a mother to two kids and a food blogger on Instagram @cinnamon_cardamom
---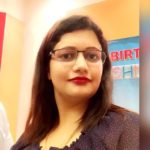 Shalini Tyagi is an Indian, born and brought up in India,currently living in Dubai. She is mother of two school going children and is a stay at home mom. An avid reader, she has recently forayed into blogging to bring to light her writing skills. She hosts her own website tyagishalinid.com.
---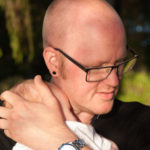 Anders is a Swede with a love for personal finances, but not only the money part. He believes in a balance in all areas of life and that's why his writing brushes on our society's and our mind's effect on our financial situation.
---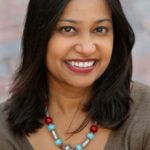 Sneha is a mom of two boys, mom blogger focused on mindfulness, minimalism and conscious relationships, mindset and confidence coach (NLP) , tarot enthusiast and Master Reiki practioner. I was also an Industrial Engineee for 10 plus years. I am excited to be here and learn from everyone here.
---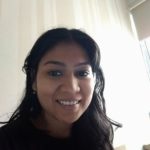 A freelance creative writer and blogger for the past 7 years, Malvika Roy SIngh writes about subjects like travel, food, lifestyle, health, interior designing, real estate, digital entertainment, media and marketing, education etc. Her parenting blog helps her be a conscious parent (www.wipmom.com) When she is not writing, she can be found either running or playing with her 4 year old son enjoying time reading. She resides in Hyderabad and can be reached at mroysingh@gmail.com
---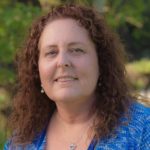 Bonnie is a special education advocate and parenting coach. She works with parents to help them get the right support in school as well as finding the solutions outside of school that help their child improve their learning challenges. She is a mom to two boys, both with some learning issues, although the oldest was severely delayed. He is now an honor student !
---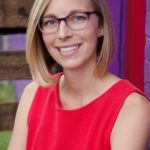 Courntey is an online Child-Centered Coach for Teens and Parents, Courtney who supports tweens, teens, and young adults in finding their voice, growing confidence, and thriving. Through 1:1 and small group coaching sessions, teens and tweens are able to overcome anxiety, disconnect, and isolation as they discover their truest sense of self and develop a deep sense of empowerment. Courtney supports parents in self-care, growing alongside their children, and in developing balanced sensitivity towards the process their child is creating and offers an online membership for parents of tweens and teens.
---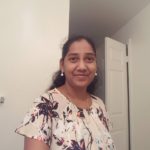 Mahathi Ramya is a mom of 2 boys, a blogger, software testing professional and a classical dance teacher. She  writes on books, travel, and parenting. She  loves writing, traveling and painting a lot.
---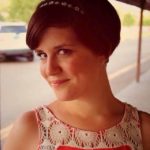 Jewel Eliese is a fiction writer, developmental editor, co-creator of the Medium publication Writer Mom and founder of writeawaymommy.com. Jewel runs on lukewarm coffee and baby kisses. She believes every mom can write well. Get the free checklist to find time to write with kids around here writeawaymommy.com/checklist/
---