Emotions!! Its said that these are the tools gifted to us by the Lord to express our feelings. When a child smiles, laughs, cries or becomes angry, we understand and try our best to pacify his emotional hunger. But most of the time, do we really care about the emotional needs of the child?
Certainly not. As parents, most of the time, we are satisfied till he's expressing his positive emotions. But as soon as his negative emotions start oozing out, we kind of, put a full stop on his hues and cries without even lending an ear to it. Believe me, the more we listen to our children's outbursts, the more they'll be able to adjust themselves .
I had also faced several tricky situations from where it seemed really impossible to come out successfully. But as it's said, "The more you put your efforts in solving a situation, the more help you'll be able to get from the cosmos."
I remember, once, when my 11 year old son and the 5 year old daughter were quarreling over some  issue, I, without listening to my elder one, became partial and just jolted him down as I was too tired after the day's work. Later, did I realize , I acted very immaturely as my son is all grown up and might have felt bad due to my behavior.
And actually, he maintained some distance from me that day.The damage was done and it couldn't be repaired easily.So, I took some time and thought of the possible ways to resolve this type of issue if I get confronted with this type of situation again.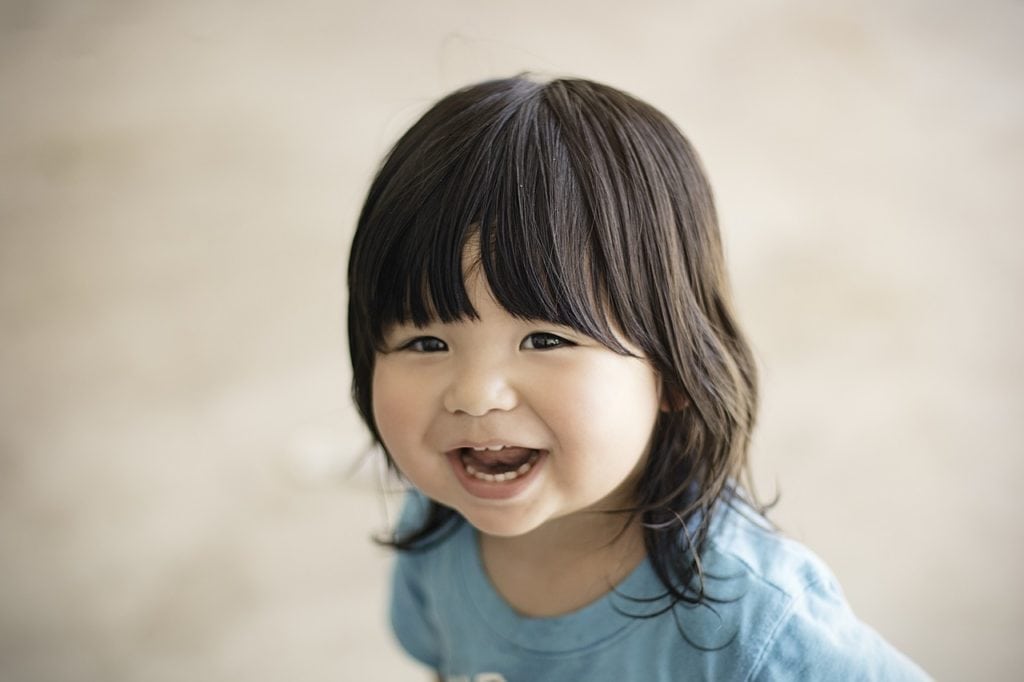 I would like to share few steps that I started taking from that time.Those are –
–I make it a point to listen to both the children.
–I would tell both of them, the probable solution for their issue.
–I would not snub my elder one in front of my younger one
–I would try to resolve the issue through story-telling, if possible.
–I would take my elder one, in confidence and then pacify my younger one as the elder child will somewhat understand the situation. But later on, without forgetting,definitely sit with him for a longer duration to settle his inner conflicts.
Seriously, my little efforts bore fruits.
After following the above mentioned tit bits –
–I am now able to handle the situations more comfortably and amicably.
–my children also started understanding the ways to handle the conflicts, and that too without much quarrelling.
–their emotional tolerance has increased and they remain settled if they face the same situation again.
–even they have developed a regime to consult some topics with me at regular intervals.
— and most importantly, we have started coming more closer to each other.
Yes, the whole process was time consuming and required patience and somewhat smartness on my part but I know we mothers can do anything if something is for the betterment of our children. When I can achieve with little perseverance and patience, I am sure anyone can do it..
Simultaneously, the realization has also seeped inside my soul that children don't need quantity time, instead it's the quality time, they need and it actually matters. Just 10-15 minutes in a day is enough for them but that should be free from mobiles, household chores or any damn work.
Also, we should understand the importance  of emotional stability and maturity from the very young age so as to have well adjusted and happy children.
I hope this article will be useful to you and will lead to better growth of your kids too.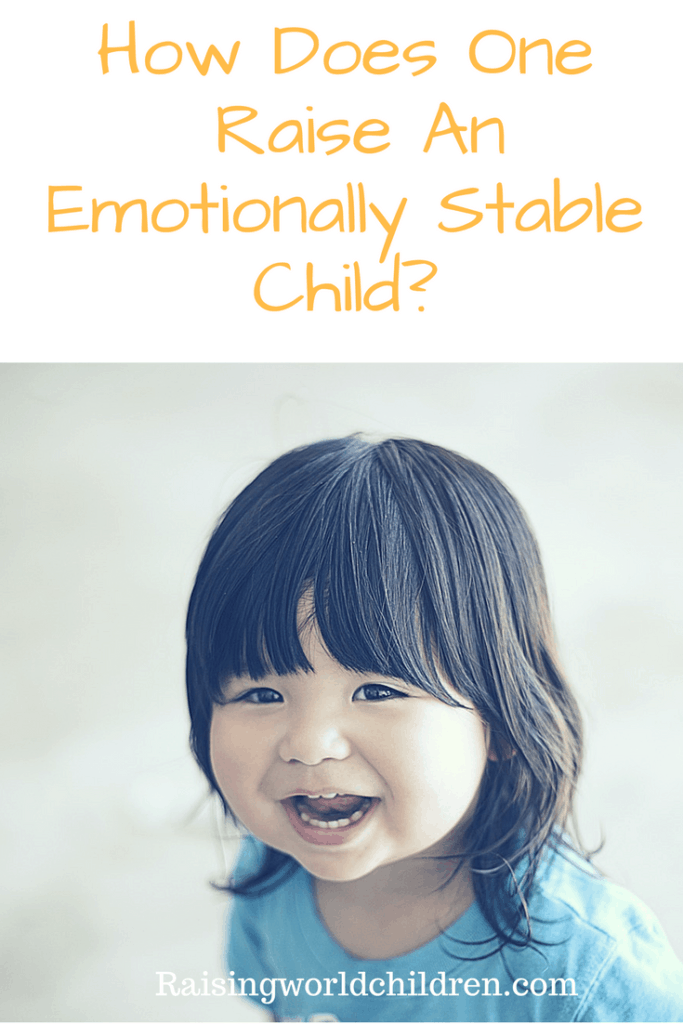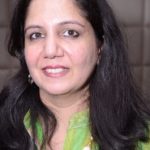 Ruchika Rastogi, an Indian who was born and brought up in Delhi. She loves to explore the unexplored. A mother of two lovely kids, she works as a teacher and her passion for writing has helped her survive during her hard times. Her first non fiction book got published last year with the name-A Mystical Majesty-the woman. As a contributing author, her anthology with the title–Wait Till I Tell You got launched recently. With dreams in her eyes, she believes in living life optimistically.