I'm sure we have all discussed, to death, what a year 2020 was.  For a change I will discuss Hindi movies from 2020. While everything was locked up for better part of the year, we had a tsunami of online content. With so much to indulge in there was no filtration to separate the good from the bad and the passable.
So, I picked a few gems from the vast sea of content, gems that somehow might have gotten lost in the labyrinth of crime thrillers and fast paced entertainment.
These few movies are for all. Watch them with your kids and trust me these are feel good.
The same warning as from my last movie articles: we are the Hindi cinema and we tend to go over the top at times, without even meaning too.
MEE RAQSAM: (I DANCE)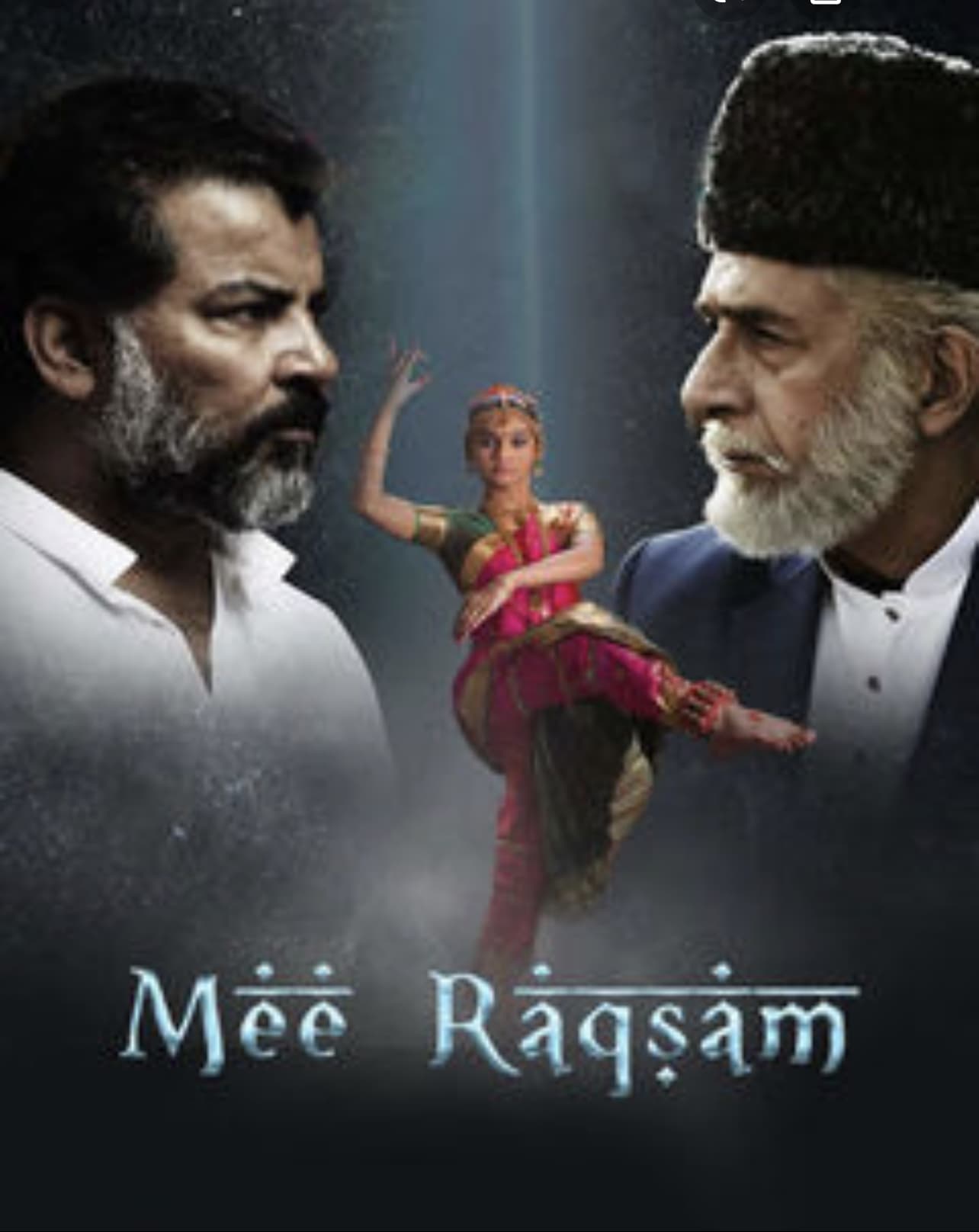 From the moment I finished watching this movie its name to me sounds like poetry. I present to you the movie, I personally think is the most precious gem from the 2020 basket..
A movie is a story in the visual form so that you can feel what it has to say and this one does it with only goodness at its heart. The best thing about the movie is its honesty. It tells you things as they are.
As the name states it means "I DANCE". Set in a small north Indian village this is the story of a young girl, who upon losing her mother expresses her desire to learn the Indian traditional dance form "Bharatanatyam". A beautiful father daughter bond warms the heart as we see the father make a sincere effort towards his daughter's education and love for dance.
That is until the societal norms become the stumbling block. Now what can be wrong with a dance form? Apparently dance has a religion. It belongs to a certain faith and is against the belief system of another.
So began the tussle to quash a little girl's dream to dance. As the story unfolds fluidly it brings forth a father's determination to face it all with dignity and not give up on his daughter's happiness. Feminism is not just women standing up and demanding their due, it is also fathers who stand against a whole society for their daughter's hopes and dreams.
For those of you who have not encountered small town India, this issue might seem a bit of stretch but this movie has its heart in the right place. A story told without frills as it might happen. One thing this movie is not, it is not about religion.
PAREEKSHA:(TEST/EXAM)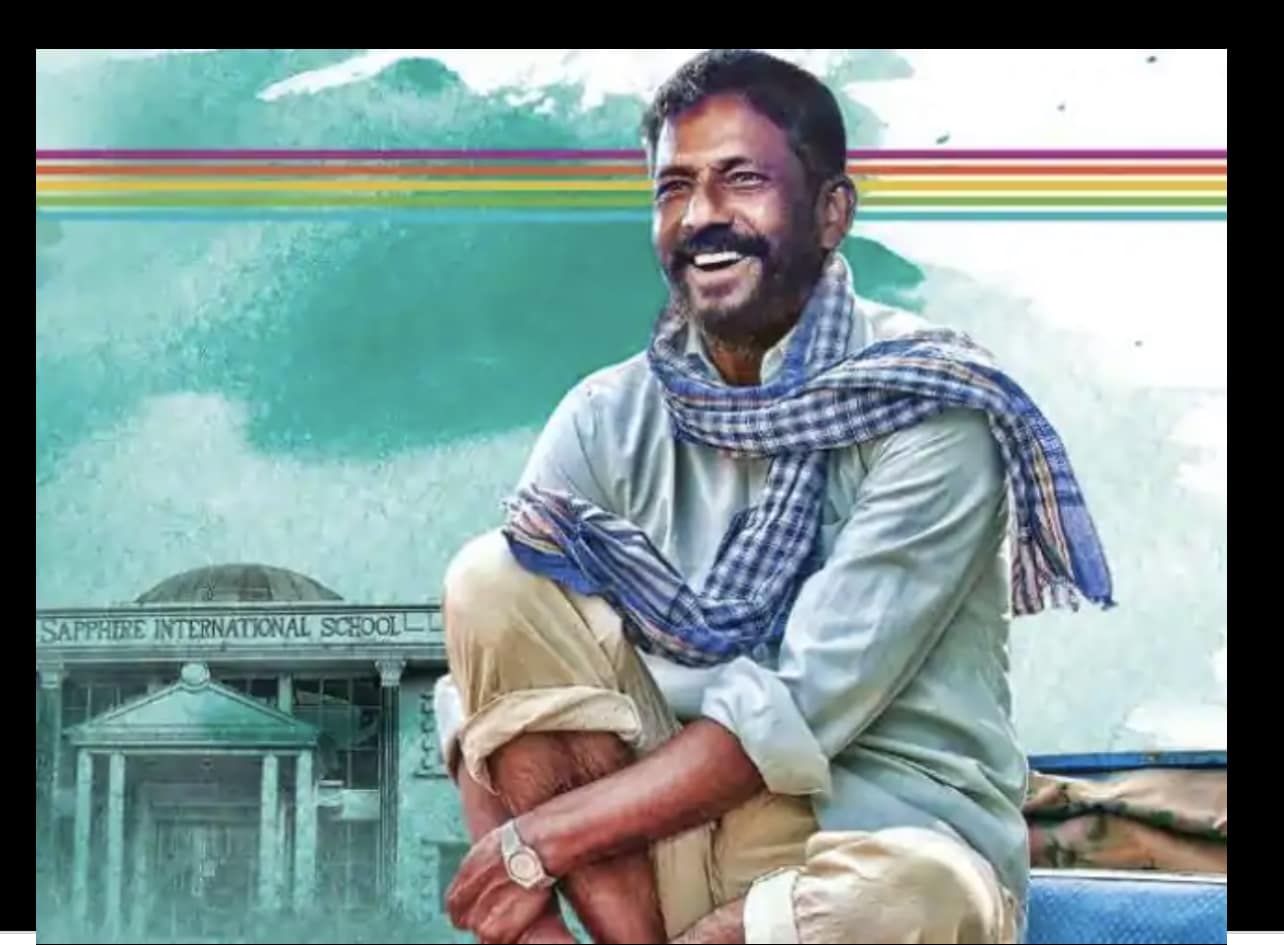 As the name says it means an exam or a test. The story is about a poor rickshaw driver, Bucchi, who dreams for his son the best education that the Indian education system has to offer. An education that he cannot afford by any means.
This man desires his son to rise from the lower echelons of society and secure a better life. He knows education is the weapon that will help his boy conquer all life's battles. To realize this dream Bucchi embarks on a journey to secure an admission and later to sustain the expenditures.
As he sees his dream within grasp, he struggles to keep afloat. After backbreaking labour as he finds his son's future slipping away for want of money, Bucchi turns to crime. One small misstep leads to another sending him spiralling down the criminal path. Until he gets caught and jeopardizes his son's future.
Bucchi's story crosses path with the story on an Indian police services officer. While serving in the force he coaches underprivileged kids. In his free time he helps them prepare for exams to get into top Indian institutes. As this father serves his punishment the officer comes to his son's aid.
The movie although based on real life events explores the flaws in our education system. It tries to tackle the lack of accessibility of quality education for everyone.
It speaks of dreams and how far is far enough to realize those dreams.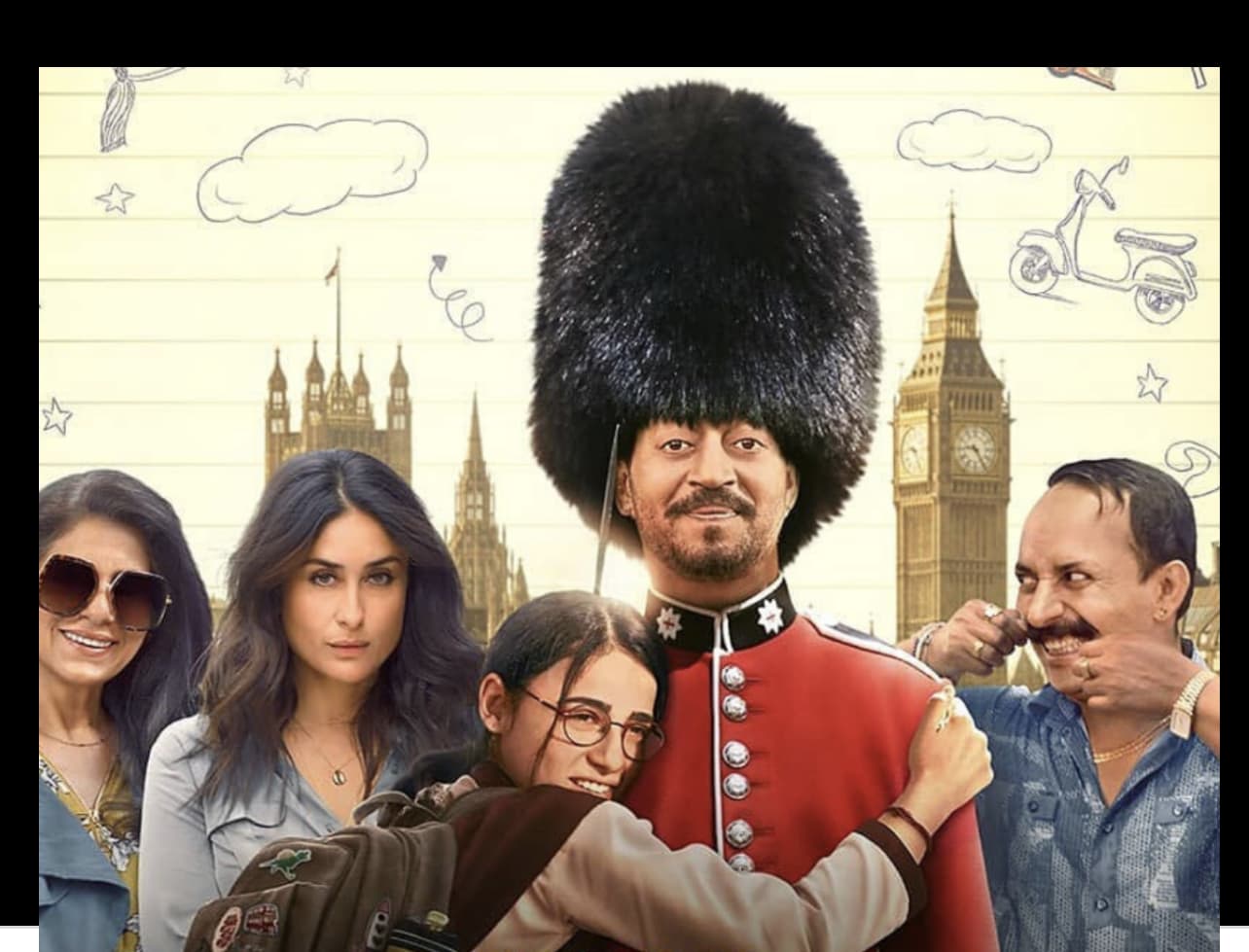 This one is an entertainer, witty and lovable. As the name says it means English medium, education in a system where English is the main mode of instruction.
The two main characters are a daughter, Tarika, who dreams of a London education. A father, who is a single parent to this teenage daughter and has always struggled with the English language. This man is all heart and sweetness, with a huge extended family that bickers non-stop about the rights to the family business.
Despite all their in-fighting there is no lack of love and care. After passing out high school the girl expresses her desire to go to college in London and what ensues is nothing short of a comedy of errors. While watching the movie you can feel the sweet effervescence of an amazing father-daughter bond.
Some might find the movie a bit over the top at times, but it can be excused owing to the fun element. For the Indian audience this movie is special in many ways, it being the last movie of one of our very beloved actors, Irrfan Khan. Even while not being in the best of health he gave us a memorable performance.
All the three movies have in various ways explored the parent child bond. Talked about how situations bring out different parenting styles and how socio-economic ratios change the outlook.
To top it off you get to see stellar performances by some of Indian cinemas finest artists.
If you do get around to watching any of these movies, we would love to hear your take.